Areas in Which We Can Help You

Strategy Acceleration
We can help you define, implement & accelerate your strategy with our acclaimed IMMPower techniques.

Training
We can give your analysts and management team the skills needed to improve all areas of your business.

Process Improvement
Increase profits and reduce losses through streamlined and improved business process.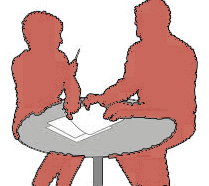 Mentoring
We can mentor your analysts and managers on real life projects & enable them to accelerate excellence.

High Quality Business Data
We can help you achieve increased business performance and profitability with high quality, integrated data.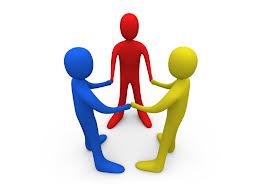 Exceptional Customer Experience
We can help you provide exceptional customer experience through high quality, integrated data and processes.